Want to Accelerate the Growth of Your Business?
We're FountFunds.com and we connect you to a company who provides unsecured lines of credit at 0% interest for a year and term loans for entrepreneurs and small business owners looking to start or grow their businesses
P.S. – See how Tara received $70k to start her beauty salon and paid off her financing before having to pay any interest!
Would you like to help others find funds too?
At FountFunds.com, we connect you directly to companies who provide unsecured lines of credit. Click the button to begin the process.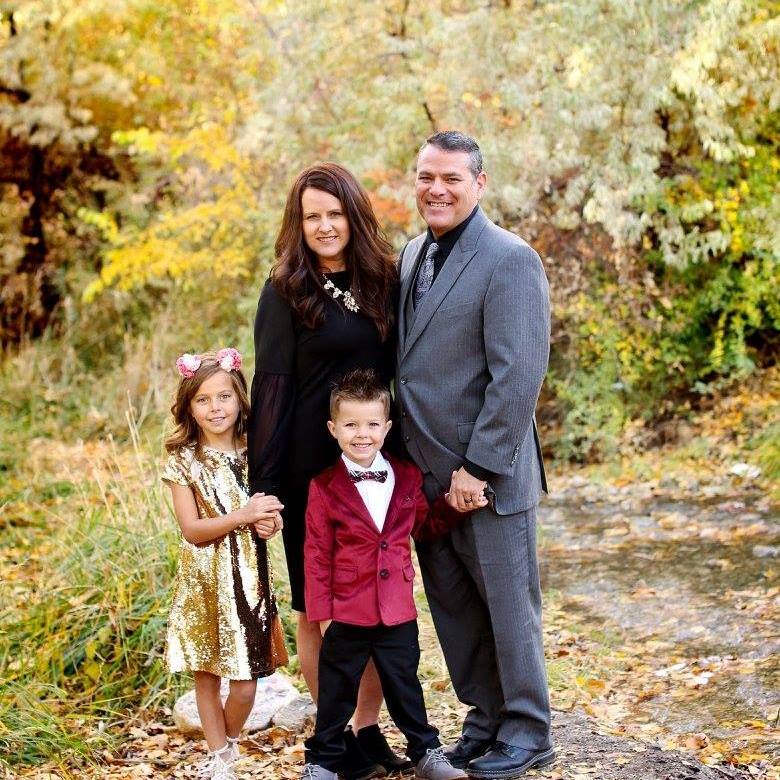 Owner and President of Fount Funds
You May Have Heard About Us Here