Need help with real estate funding?

Fix and Flip
Our lender matching platform gets you the best fix and flip funding guaranteed. Real Estate
• Unsecured credit lines at 0% interest for 9—15 months.
• Apply online in 60 Seconds.

Emergencies
Use the funding for emergency situations.

Marketing
Take your business to the next level with our funding.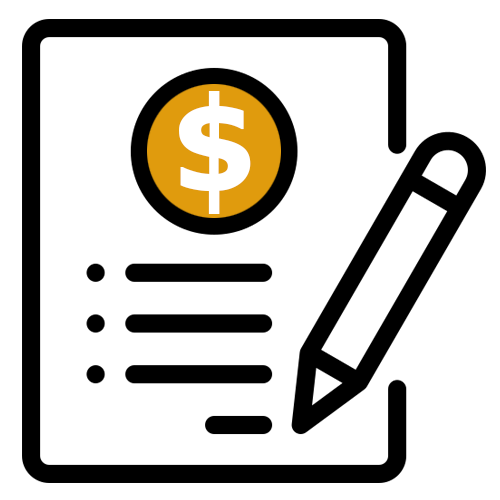 Easy Application
No complicated forms and unnecessary paperwork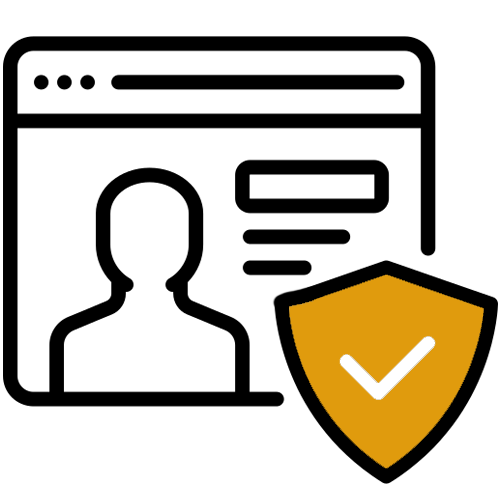 Seamless Application Process
•Have someone from our team contact you to set up an appointment to speak with the Senior Funding Advisor
•All along the funding experience you will have you own funding manager
At FountFunds.com, we connect you directly to companies who provide unsecured lines of credit. Click the button to begin the process.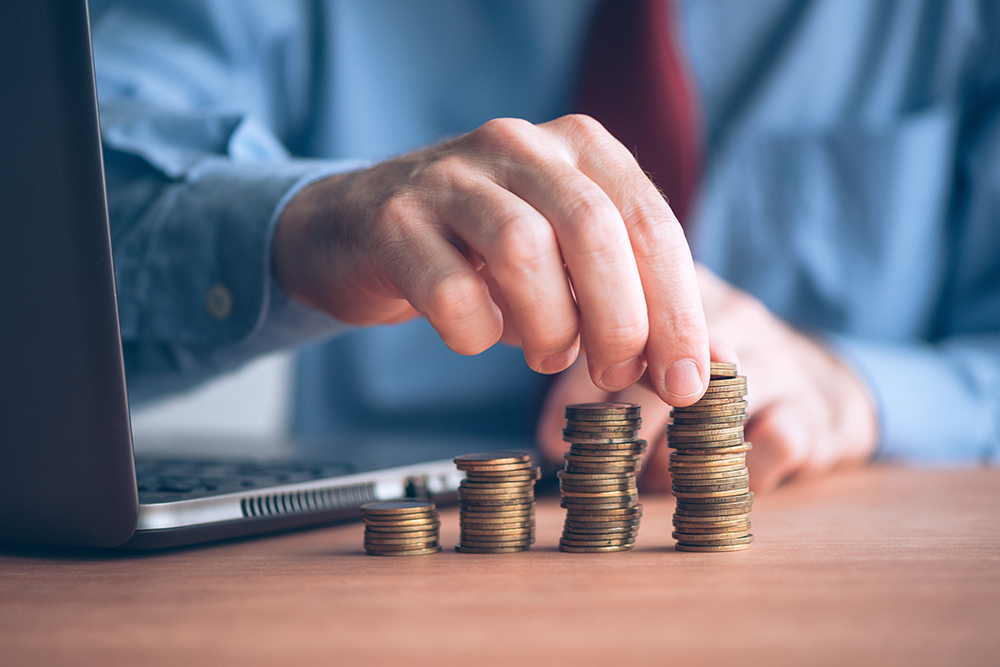 Uncategorized
Have you ever heard of FountFunds.com? If not, no worries! I've got you covered. In this article, I want to share with you a few
Read More »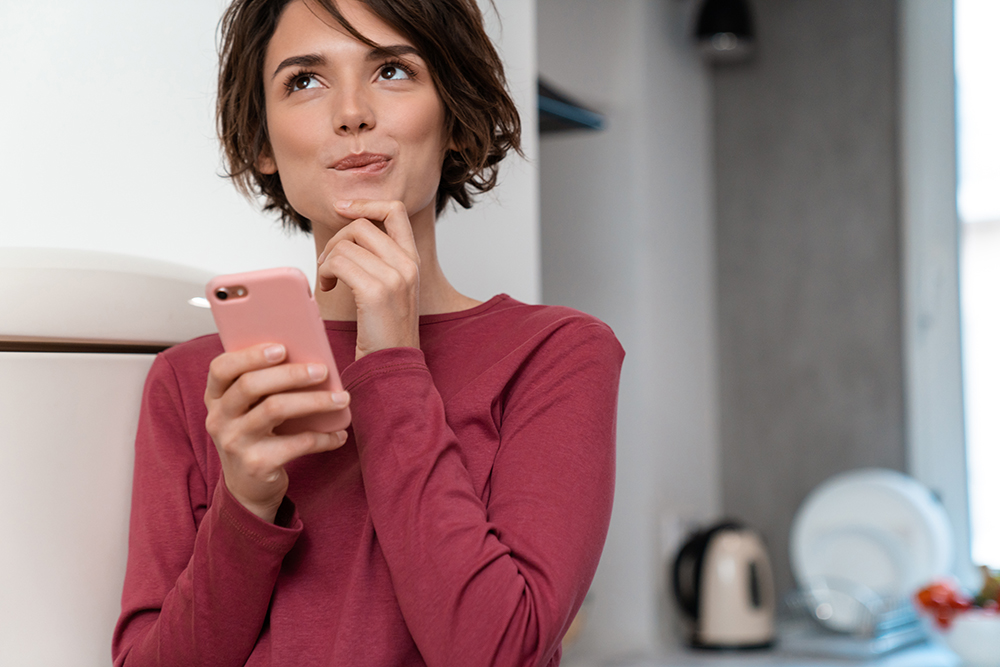 Uncategorized
Welcome to FountFunds.com! I'm excited you've found me. My name is Lance Lewis and I'd love to briefly share with you my story for why
Read More »
Uncategorized
Have you ever wondered how to make money in real estate even if you have no money yourself? Is it even possible? Absolutely! In this
Read More »
We're FountFunds.com and we connect you to a company who provides unsecured lines of credit at 0% interest for a year and term loans for entrepreneurs and small business owners looking to start or grow their businesses
What Clients Say About What We Do
I have had nothing short of an amazing experience with Fundwise. I was assigned to a gentleman named Kirk. He was incredibly helpful during the entiry process. It can be a process of a lot of back and fourth or at least in my specific case it was. Kirk was patient with me as I was new to the entire landing process. I now have the funds that I needed and I am 4 weeks in to my own business. Thanks Kirk and Fundwise for allowing me to fulfill my dream!!
Brant was the Fundwise representative that helped me through the entire process. He was kind, patient, professional and thoroughly explained each step of the program. It was a very easy process, especially knowing I had direct care, help, and guidance along the way.
Response was fast. Mitch called to get the process started. Within days Isaac had the process going and was able to get us funding 2 days later. They were able to get us more funding than we were even looking for. As a start up they worked with our history and finances to get us the best options possible. The process was explained so that by the time we were funded we understood our payment terms and it was EASY! My absolute favorite part about what Fundwise did for us was that it will start to build our business credit which will allow us to start working away from using our personal credit to build our business. In a couple months they said that our payment history would be reevaluated to get us bigger credit lines, larger loans and lower rates. I so very much so look forward to how this process is going to help us grow for our expanding future. Thanks Isaac!
Would you like to help others find funds too?
At FountFunds.com, we connect you directly to companies who provide unsecured lines of credit. Click the button to begin the process.
You May Have Heard About Us Here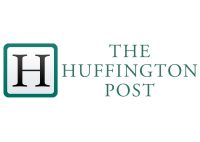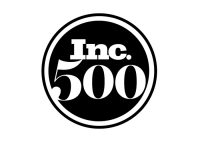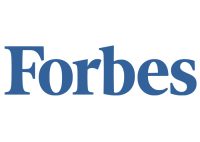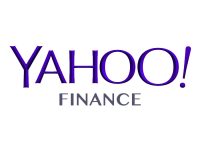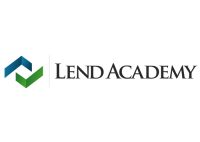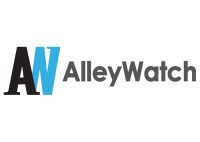 Disclaimer: Past performance is not indicative of future performance. Investors should not rely on forward-looking statements because such statements are inherently uncertain and involve risks. No returns are guaranteed and these types of investments involve a high degree of risk. Neither the Securities and Exchange Commission nor any federal or state securities commission or any other regulatory authority has recommended or approved of the investment or the accuracy or inaccuracy of any of the information or materials provided by or through the website. Direct and indirect purchase of real estate property involves significant risks, including, but not limited to risk related to sale of land, market and industry risks and risks specific to a given property. Investments are not bank deposits, are not insured by the FDIC or by any other Federal Government Agency, are not guaranteed by FountFunds.com and may lose value.
FountFunds.com does not make investment recommendations, and any information found herein should not be construed as such. Information found on this website is not an offer to sell or the solicitation of an offer to buy any security, which can only be made through official offering documents that contain important information about risks, fees and expenses. Any investment information contained herein has been secured from sources FountFunds.com believes are reliable, but we make no representations or warranties as to the accuracy of such information and accept no liability therefor. We recommend that you consult with a financial advisor, attorney, accountant, and any other professional that can help you to understand and assess the risks associated with any investment opportunity. Fund That Flip, Inc. is able to make investment opportunities available, only to accredited investors who submit required verification.